Do you need a milk cooling tank?

To avoid sudden spillage of milk into the tank (cause of lipolysis)

simple, effective and practical method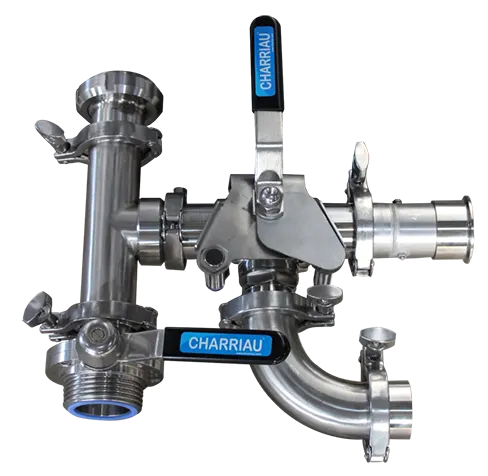 1 Valve with floating nut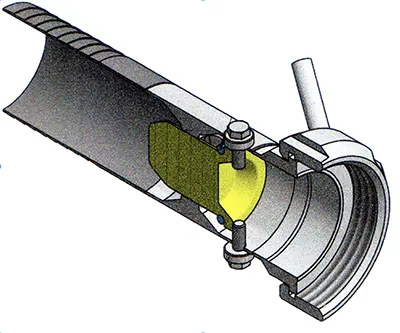 Milk tank outlet side adaptable with or without cartridge quick coupling
Without quick coupling / With quick coupling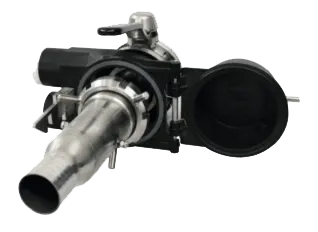 Floating sms nut Ø51 with three fingers
Ø40 spline outlet / Ø51 spline outlet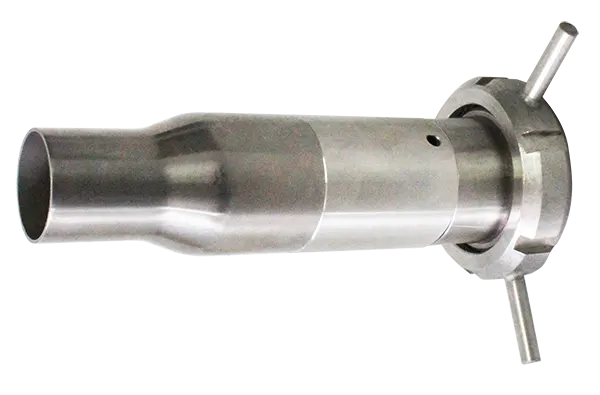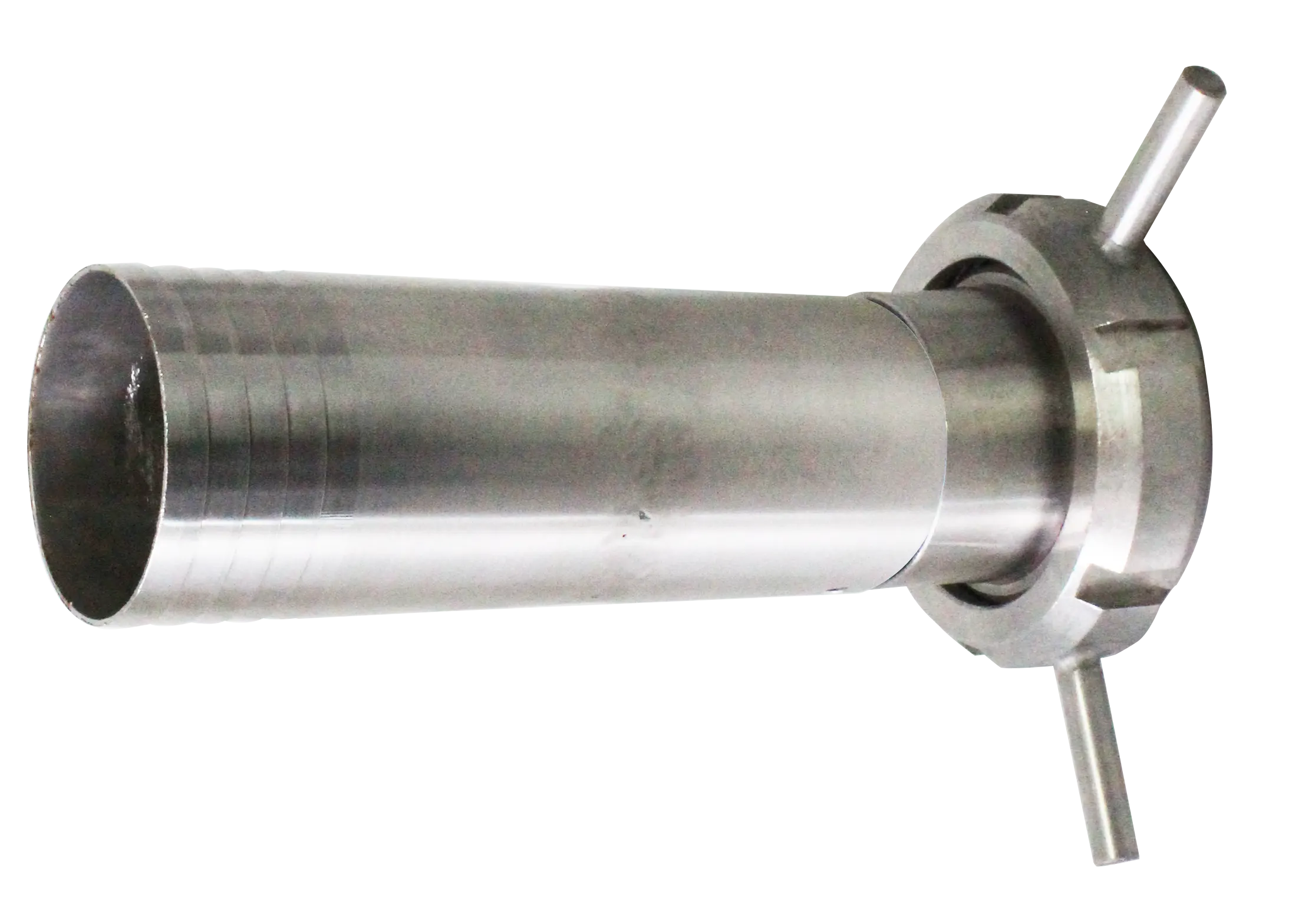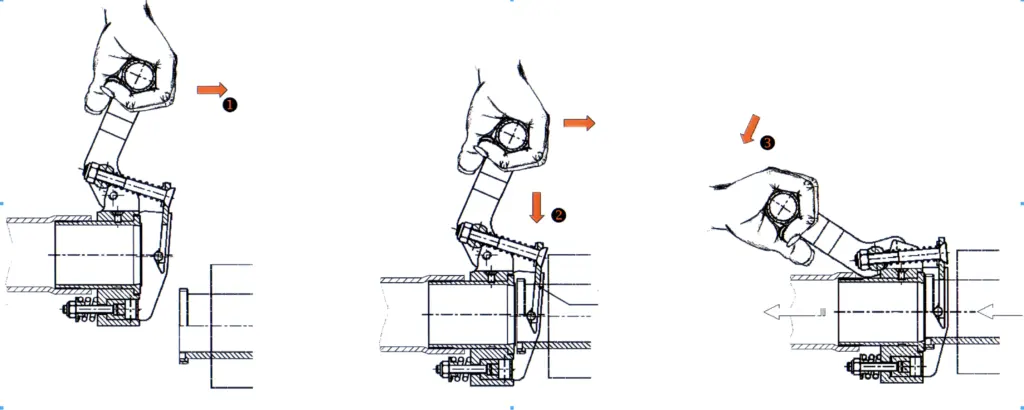 Milk tank outlet side and wash tank side
(not necessary if tank side already equipped with CHARRIAU quick coupling)
End cap CHARRIAU for outlet Ø51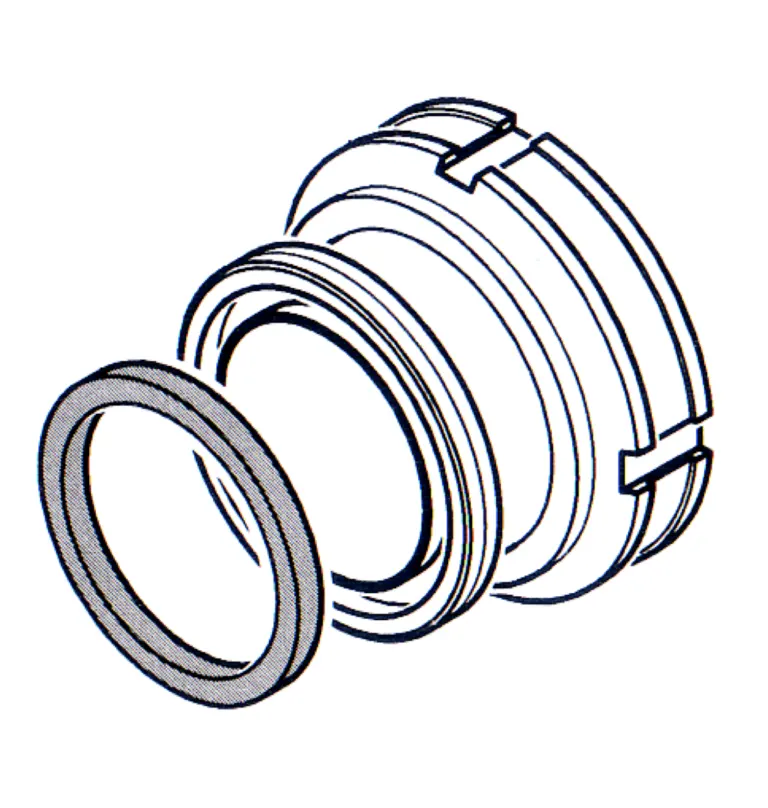 Charriau handle + charriau flap
Ø40 spline outlet / Ø51 spline outlet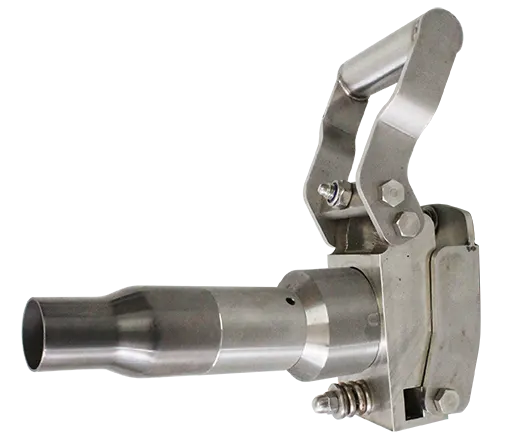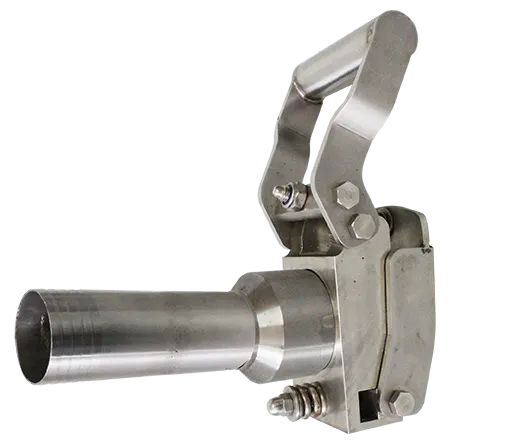 3 fixed installation 3-way valve with flap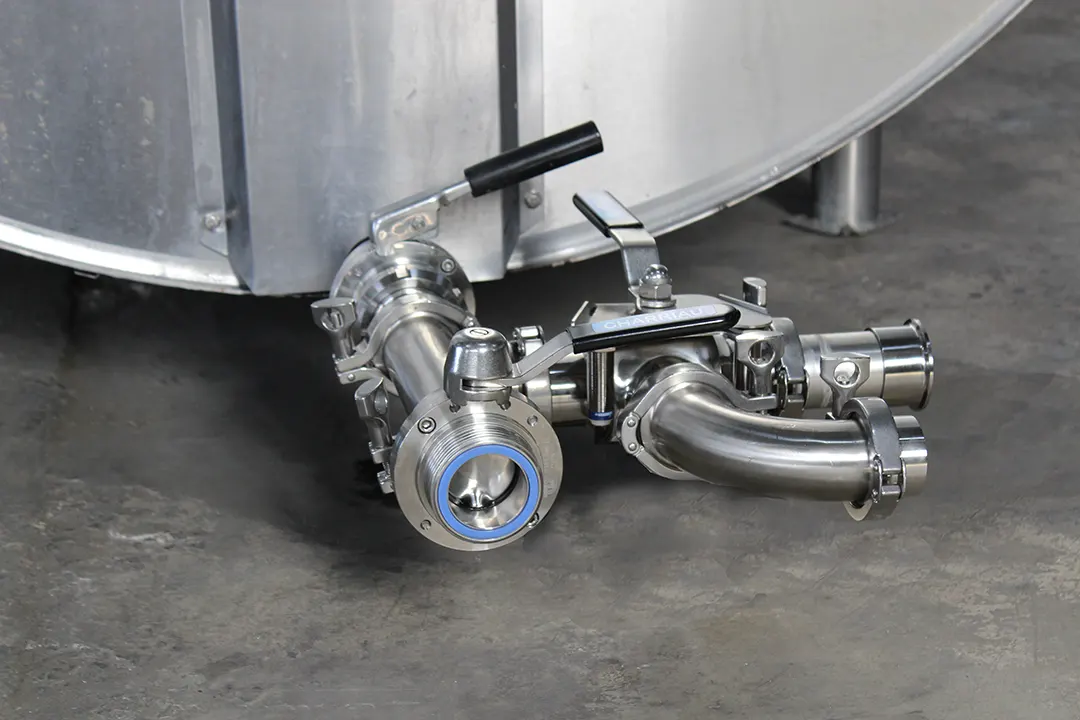 Three-way valve with positioner and position sensors + check valves + 3 clamp ferrules (collar + seals)
Contact Charriau now! We have several brands of used milk cooling tanks of different capacities in our stock. You will find what you are looking for.