Do you need a milk cooling tank?

Universal self-cleaning screw-in and quick coupling in ø51 and ø63.
The screwing and unscrewing is done with an overflowing gasket to ensure the watertightnesś.

To change from screw-in to screw-out to quick connect, just change the overflow seal to a recessed seal suitable for the automatic locking handle.

The drain nose wash box fits all tank models and is reversible to connect to right or left hand washers.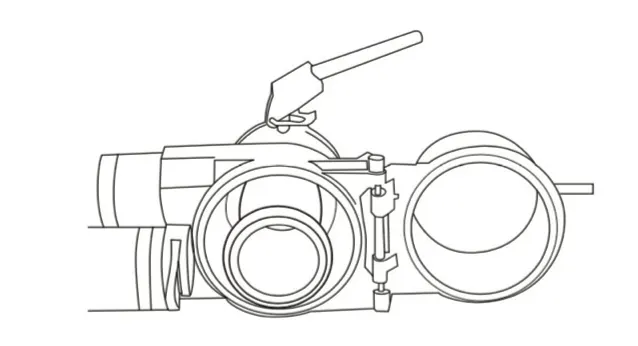 Diagram 1: Pumping position. Reversible housing for left or right hand wash.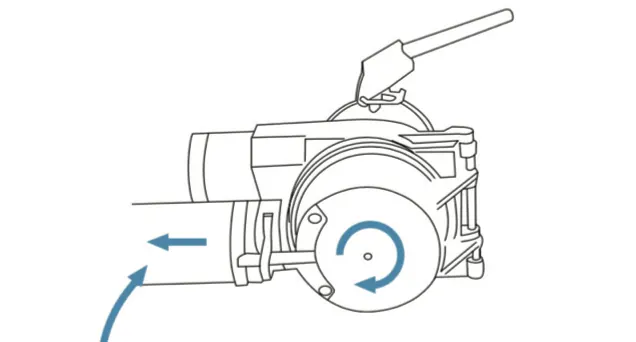 Figure 2: Washing position. The wash pipe always remains in place (no more unscrewing and screwing)
need

for a milk cooling tank
Contact Charriau now! We have several brands of used milk cooling tanks of different capacities in our stock. You will find what you are looking for.